Scale for Success
Success is all in your head!
Be the first to learn about the only mindset
course that combines the power of mindset
with strategy and accountability –
so you can get more done!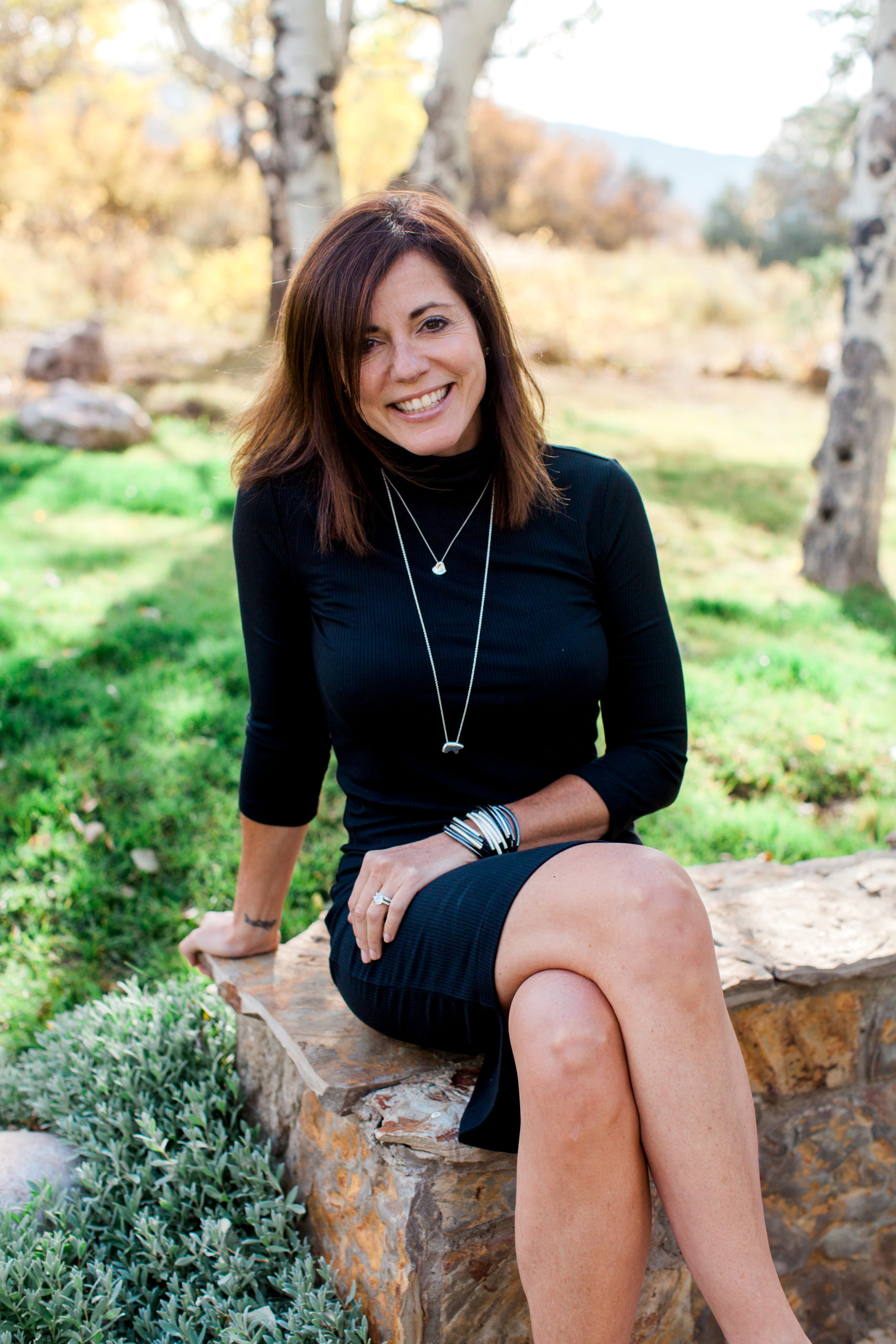 Real success meets at the intersection of mindset, strategy & accountability.
Some programs will help you tackle your mindset.
Some programs will help you tackle your strategy.
And hardly any of them focus on real, tactical accountability.
Scale for Success:  Tackles them All.
When it comes to building your dream business – the kind where you have clients knocking down your door, the flexibility to work anywhere (and on your own hours) and charge your full worth . . .you need to the confidence and the strategic know-how to get there.
Scale for Success takes the mindset and accountability lessons of my proven group coaching program and build in the strategic roadmap I learned as a business coach & marketer to help you grow!
Scale for Success launches again in March of 2022, so get on the priority list and be the first to know when it launches.
Scale for Success is for  Growth Stage Entrepreneurs who are ready to redefine success and have the business you've really wanted.
The doors to Scale for Success open again March 2022
Join the Priority List and be the first to know about when the doors open and receive special bonuses just for being on the list.
Linda's depth of understanding of the connections between mindset and life mastery is unparalleled. She's got this uncanny ability to help you see past your own B.S. with grace and compassion.
Her teaching style is approachable and fluff-free. She gets to the heart of what's holding you back in less time than it takes to watch an episode of This Is Us. But beyond all of that, what I love most about Linda is her presence. She really cares about helping others overcome the invisible beliefs holding them back. If you're ready to stop letting your thoughts and past experiences sabotage your chance for a joy-filled future, there's no better dream doula than Linda.
Linda is a mindset surgeon. Rather than trying to stick a bandaid over deep seated beliefs and hope for the best (*cough* affirmations *cough*), she digs down deep into all that neural junk that's holding you back, finds the root cause, and excises it with a steady hand.
It's delicate work, but I'd trust Linda with it a thousand times over.
She allows you to feel totally normal and completely worthy, no matter what stories your brain is telling you or how your limiting beliefs are impacting the way you show up in the world (which is handy, because we copywriters are weird)."