Unlock a Powerful Mindset to Build Your Business (and Personal) Success
The Entrepreneur Mindset Coach for Growth Stage Biz Owners
Schedule a Session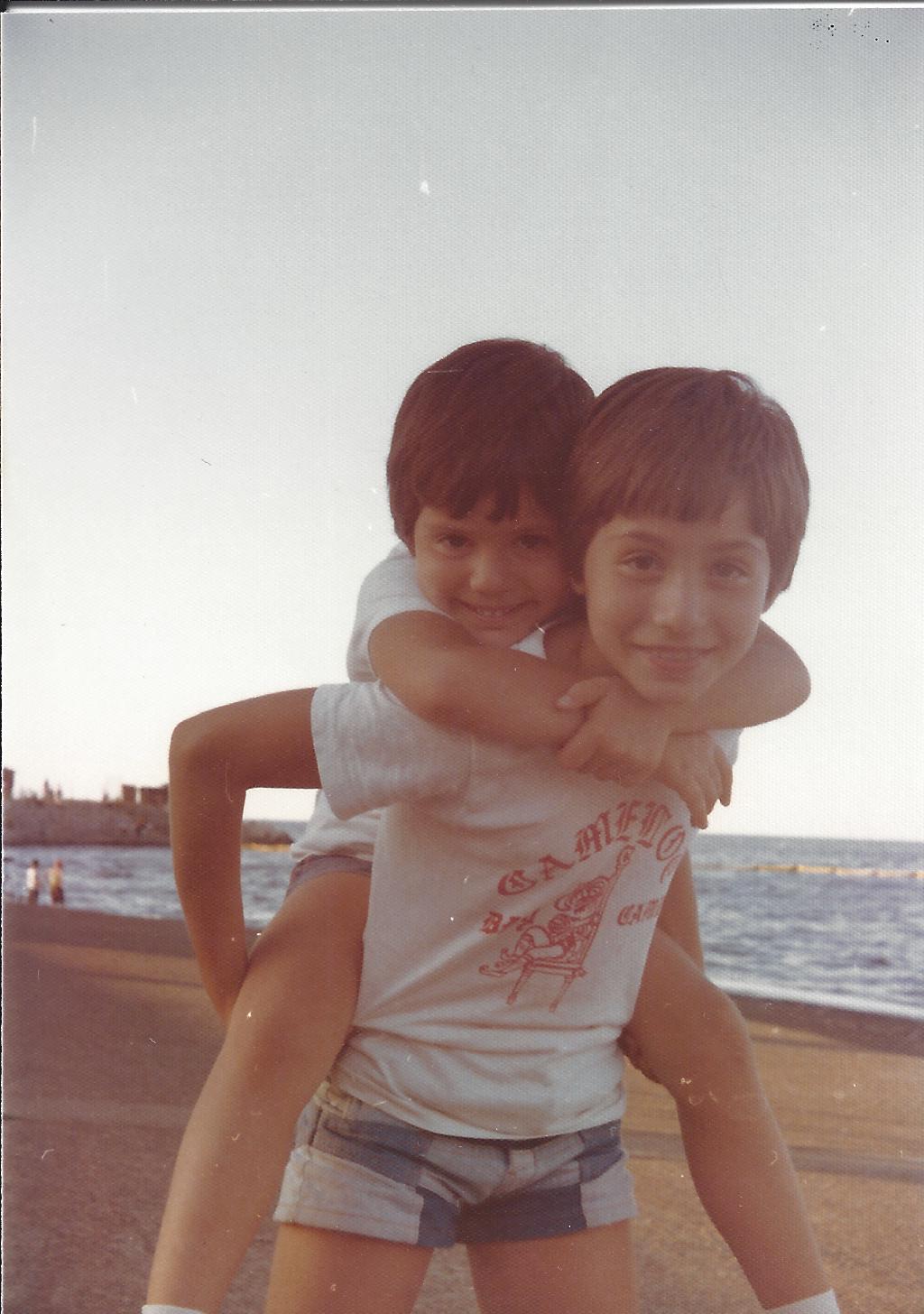 Hey there, friend!


I mix real strategy with entrepreneur mindset coaching that I call practical-woo. 
Real coaching designed to uncover and dismantle your limiting beliefs and patterns so you can finally take real action!
Listen, I know what it's like to have a big vision for your life and your business.
I know what it's like to know that deep down . . . there has to be something more waiting for you.
I know what it's like to bump up against those same obstacles and you just can't bust through – no matter how hard you try.
Let me share a little secret. 
Reaching your goals has nothing to do with how hard you try, your willpower or any of the stuff you tell yourself about how when you were younger you could do it so, you should be able to now.
If it did, you would have figured out this entrepreneur mindset piece by now.
The truth is that your subconscious mind (that part that's hidden away from your awareness) has you under lock and key and until you unlock and shift the core beliefs that are hidden deep within, nothing is going to change.
But before you runaway – I want you to know that's great news. Because once you do – change is not only possible, it happens quicker than you might have imagined and can last a lifetime!
Sometimes you discover your self-deprecating jokes and little side comments are a sign of something much deeper and more limiting than you realize. Linda aligns your view with the truth—and when that happens, the whole world becomes yours.
I'm your classic check-the-box kinda gal who believed that once you ticked off all the boxes, success would be guaranteed.
✅Graduated law school with honors
✅Got married to the "right" guy and had two kids by 32
✅Became a Federal Criminal Defense attorney trying cases all around the U.S.
✅Built a name for myself in my industry
It was all supposed to be perfect. But it wasn't.
I was miserable, terrified people would find out I was a fraud and – worse yet – I kept bumping up against the same limitations – so that the success I wanted always remained out of reach.
Sound a little too familiar?
I hear ya. 
Instead of hoping that the things I was doing would bring me success, I discovered a coach who showed me how to build the confidence and courage I needed to stand out and own my full value.
And that's what I can do for you too!
But caution . . . when you take the steps you need to move past your beliefs and dismantle the obstacles standing in your way, great things can happen.
Coaching paved the way for me to leave my law career and pursue a career as an entrepreneur mindset coach AND a copywriter and strategist for businesses with a mission.
It helped me bust through my money ceiling, charge my worth and earn what I deserve.
As a fellow copywriter and creative entrepreneur, I know the challenges you face in building your business and overcoming the mindset noise.
No matter where you are in your business, I can help you achieve your goals and reach your dreams!
Discover my coaching programs today.
I thought mindset work wasn't for me. I thought it was for people who struggle to pay their bills, or don't feel comfortable speaking in public.
Boy, was I wrong.
Working with Linda, has helped me uncover limiting beliefs I'd been dragging around with me since childhood, she also gave me tools to help crush it.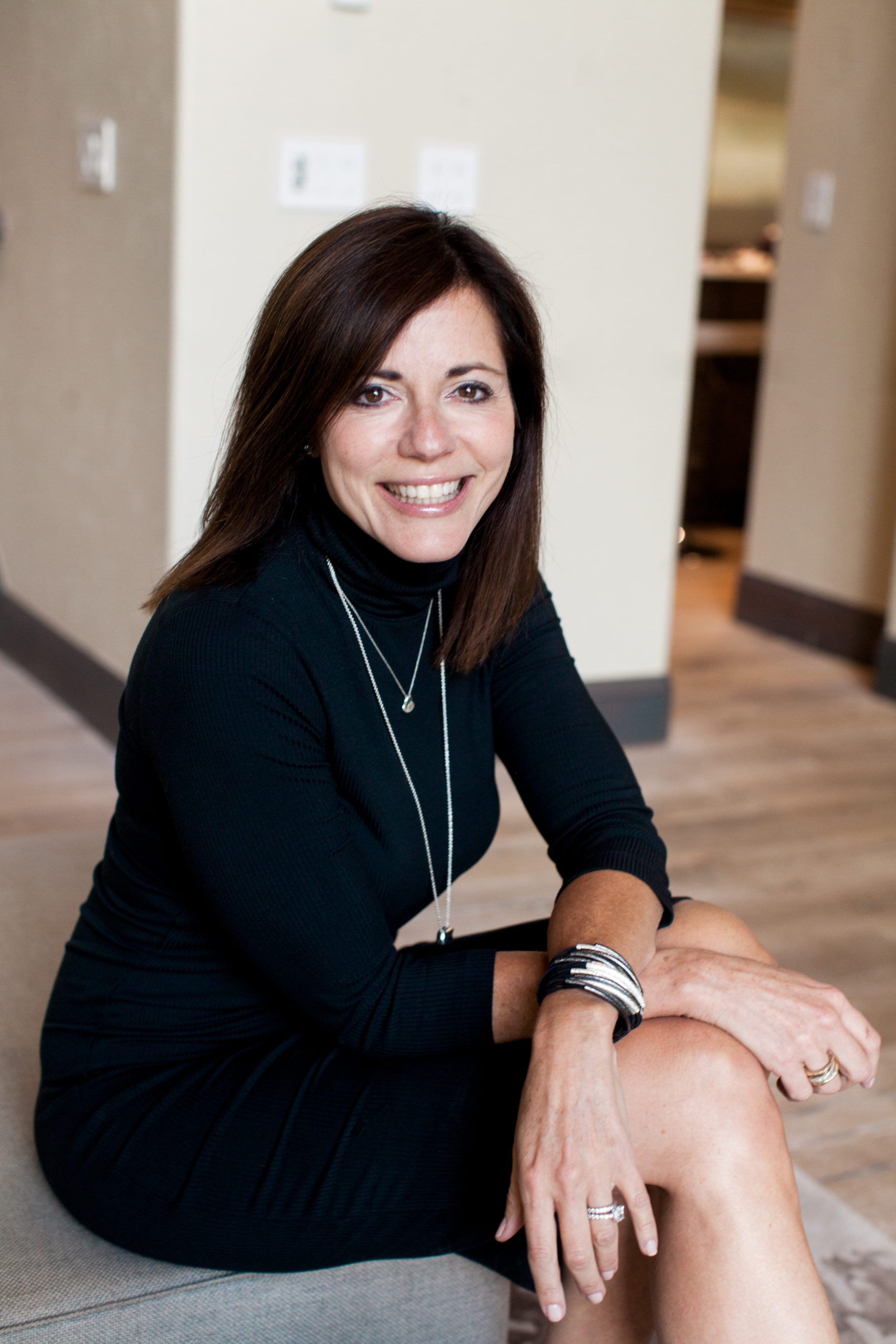 The Official Stuff
Master Coach & Business Strategist
Chicago city girl who moved to the mountains of Colorado to live my best life, I've been helping people uncover their voice and share their story my whole life. I spent 17 years as a federal criminal defense attorney trying cases around the US – but left it behind to pursue my dreams – I've helped hundreds of clients master their entrepreneur mindsets and find greater success. 

I'm a Master Life Coach with certifications from the Ford Institute, established by best selling author and teacher Debbie Ford, and from the Levin Life Coach Academy. I am also the lead business instructor for the Levin Life Coach Academy where I teach life coaches how to build a profitable life coach business. 
I host a weekly podcast called Mindset First that focuses on helping entrepreneurs move past their head trash and tune into the strategic signals of their business.

As a copywriter and strategist I bring my experience in marketing to help owners make smart moves to build a more intentional business.
I look forward to working together and helping you accomplish great things!