Success is all
in your head.
Mindset Coaching & Business Strategy for Entrepreneurs, Executives & Creatives.
Success is all
in your head.
Mindset Coaching & Business Strategy for Entrepreneurs, Executives & Creatives.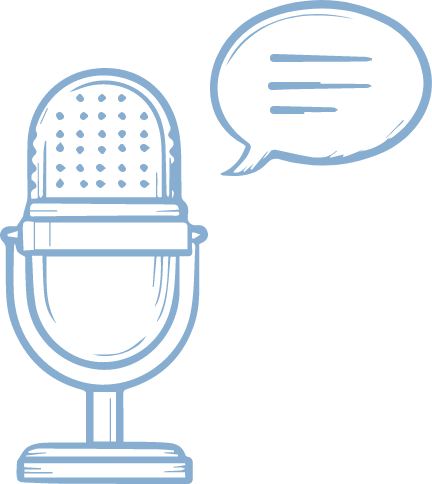 The Mindset First Podcast
Now with over 100 episodes. Turn down the noise in your head and tune into the strategic signals you need to scale your business.
Ready to fill your toolbox with powerful mindset shifts that will help you reach your fullest potential?
When it comes to reaching your potential, you might think buying another strategy book or enrolling in another course or mastermind is the solution.
Taking your business to the next level takes something more than what got you here today.
You have to address your Mindset First.
The mindset that leaves you burned out, comparing yourself to others, living in that constant state of imposter complex, procrastination and inaction.
You want the freedom you promised yourself when you began entrepreneurship, but your business reality feels like you're still stuck in a novel someone else wrote for you.
And you no longer can hide from it.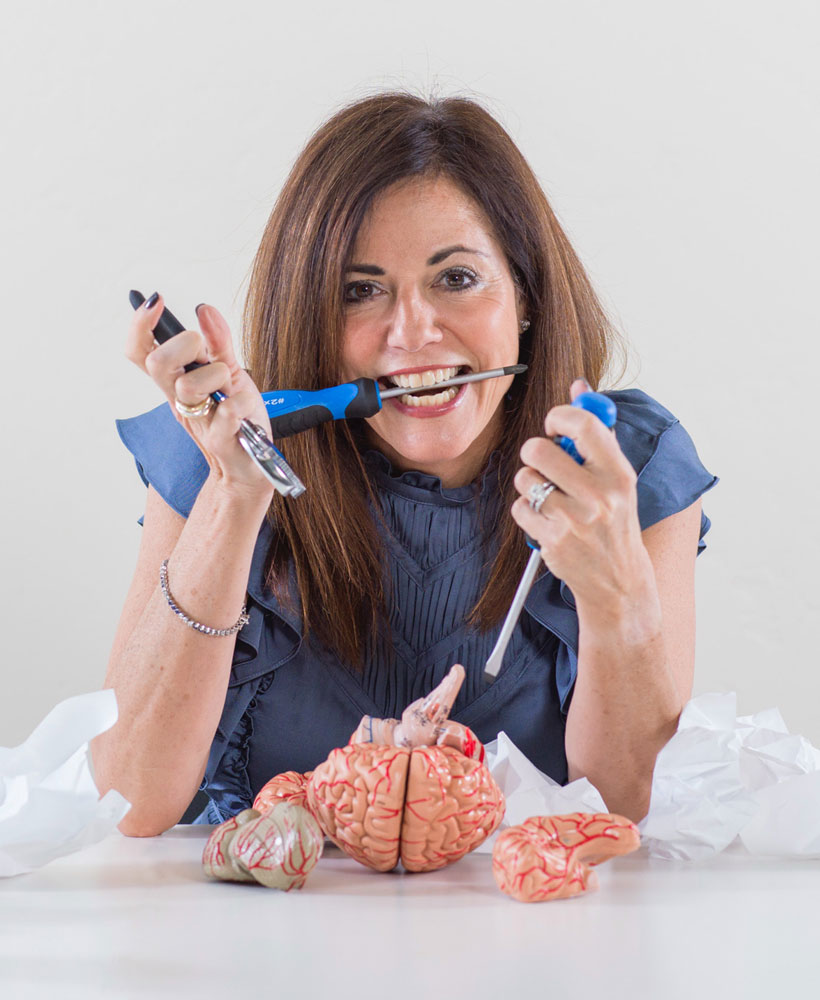 Your Mindset Technician & Business Strategist.
Like you, I lived much of my life believing in my smallness – in the BS of my limitations, past mistakes and outdated stories. It wasn't that I wasn't successful – it's just that I wasn't getting as far as I knew I could!
My head trash held me back from seeing my own greatness and even kept me stuck doing things I knew I no longer wanted. It wasn't until I discovered how to clear the "junk" in my mind that I could build a better strategy for real success.
I've helped hundreds of business owners aound the world and I can't wait to help you!
Let's Work Together & Crack The Code to Greater Success
Not everyone's path to next level success is the same. I offer options to fit your needs for growth with mindset & strategic coaching.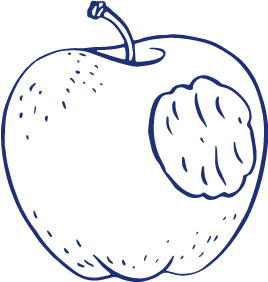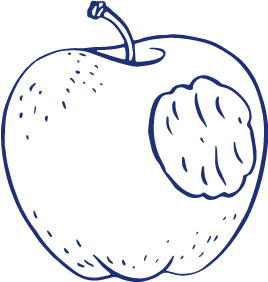 Filled with targeted topics to create bite-sized shifts including money mindset, imposter complex, limiting beliefs, burnout and building momentum, think of this online library as your own self-guided manual to growth.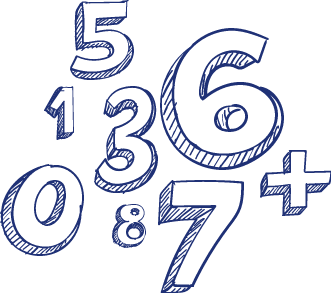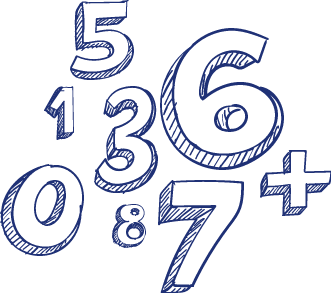 Instead of following someone else's plot line for success, learn to redefine and rewrite your own success. My growth accelerator will help you dismantle the blocks that hold you back while implementing four key pillars of growth – your way.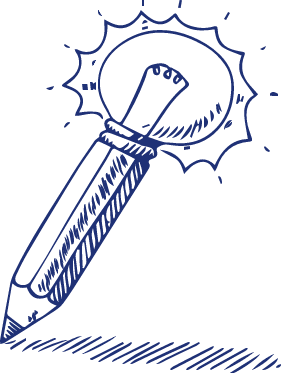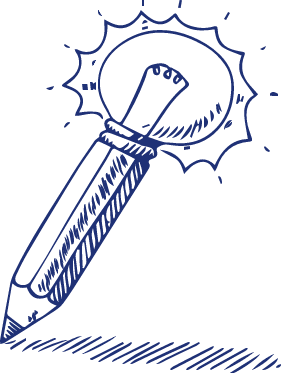 The Master Rewrite includes my private coaching offerings where I'll guide you to rewrite your programming and achieve your goals. We'll work privately for 3 months and provide you with all the tools you need to find greater freedom, time and money. I also offer Enneagram coaching for business as a system upgrade.
"Linda, you are MAGIC.
Today, I (effortlessly) pushed through resistance to apply to be a guest speaker at a summit. I reached out to befriend an (intimidatingly awesome!) copywriter. And on a whim, I decided to connect with another person whose work inspires me on LinkedIn. We clicked and next week, she would like to talk about how I might support folks in her membership. Even my partner commented that I'm 'breaking out of my shell'.
You've opened a floodgate"
"Linda Perry is quite literally the only person I've not only SAT THROUGH an entire session on mindset, but actually enjoyed and agreed with and saw value in.
I'm sure there are others who are great, but if you don't want some zonked-out hippie with a deck of tarot cards or advice like jamming crystals in your downstairs and telling the universe, "I RECEIVE" to be the one informing your business strategy and personal growth, Linda is quite literally the only choice I recommend."
"While there are a ton of 'mindset' coaches floating around on the interwebs… Linda's the real deal because a) she is a certified coach, b) she 'gets' copywriters (she's one of us), and c) she's crazy smart, intuitive, and d) she actually gives a damn about helping copywriters.
I highly recommend this program if you're serious about stepping outside your comfort zone (that's where all the fun stuff happens anyway) and building a profitable business."
"Sometimes you discover your self-deprecating jokes and little side comments are a sign of something much deeper and more limiting than you realize. Linda aligns your view with the truth - and when that happens, the whole world becomes yours."
"I thought mindset work wasn't for me. I thought it was for people who struggle to pay their bills, or don't feel comfortable speaking in public. Boy was I wrong. Working Linda has helped me uncover limiting beliefs I've been dragging around with me since childhood, she also gave me tools to help me crush it."
"Working with Linda has not only given me a new mindset, but it has given me the tools and confidence to know that I can achieve whatever I want to do with my life and business."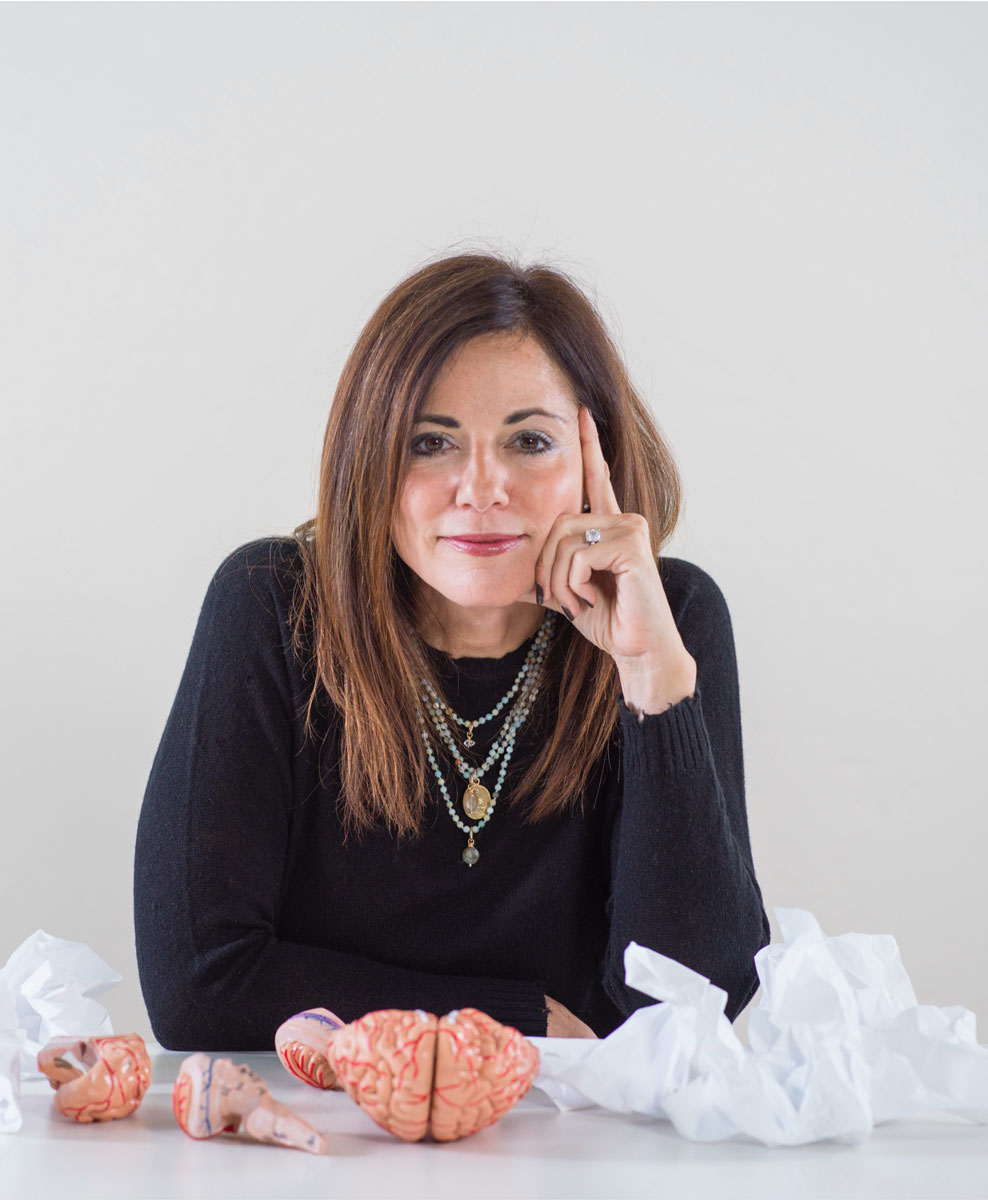 Get proven guided prompts and lessons that build

clarity & resolution.

Download The Confidence Reboot and unlock the confidence to move beyond your plateaus!