Sometimes knowing where to start is the
hardest part.

Let me show you the way.

Should you read another book, dive into coaching, or test out the waters in some "safer" way?
Unlike other skills you use for your business, advancing your mindset isn't an A+B=C kind of thing that will result in you being able to put a certificate on your website or that will give you a precise ROI (return on investment).
It actually goes much deeper.
You can't simply apply positive thinking, mantras or affirmations and hope that you'll suddenly be able to ask for your worth, have the courage to be more visible, set better boundaries, stop procrastinating and take the action that will grow your career or next level business.
After coaching hundreds of business owners and executives, the one thing I've learned is that ALL of us have some head trash that is keeping us from achieving greater success.
And until we clear that head trash out, it's impossible to implement the strategies that will give us back the time, freedom and money we so desire.
Yet, we resist that THIS is the answer because we're afraid of what we might find ("Am I simply broken?" "Will I never change?")
We're afraid of things spinning out of control – but the truth is that your head trash is already making things messy and interfering with your ability to build real momentum.
Which is why I invite you to start your mindset journey now, because just like your mindset is costing you time, energy, money and freedom!
I've paved a clear path for you to get started in a way that produces real results and takes the guesswork out of "what do I need to do build greater success?"
Check it out below . . . I promise if you enroll in my programs, you'll find way more than just a few clients and some money (but those will be nice too).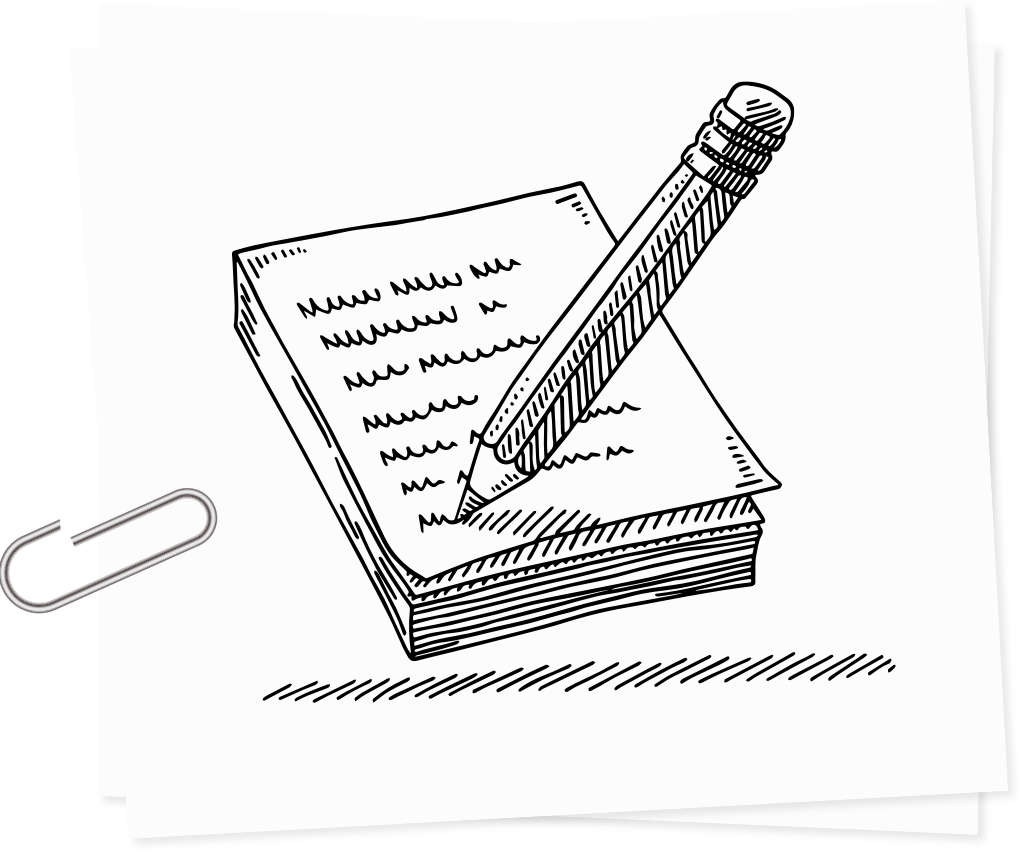 Create a Clear Vision
Build Your Success Blueprint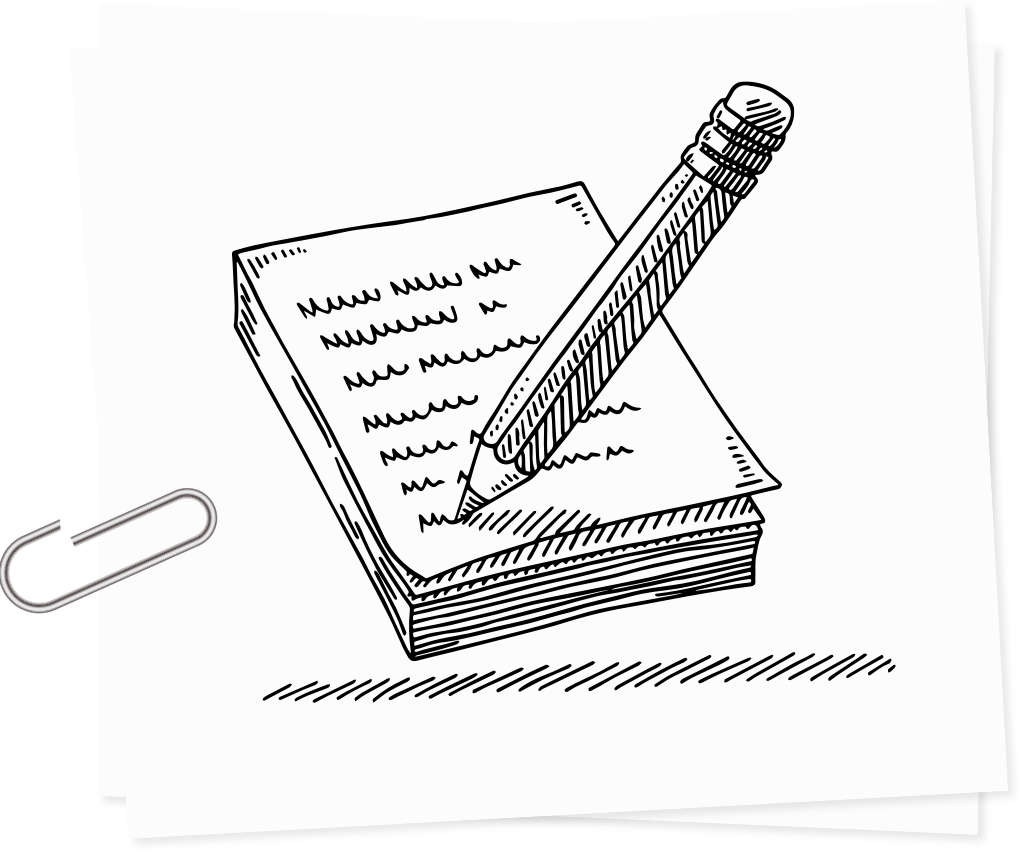 Create a Clear Vision
Build Your Success Blueprint
Hands down – this is the place to start (even if you think you have a clear vision for your biz & life). It doesn't matter whether you've been in business 5 minutes or 5 million minutes, Your Success Blueprint will help reimagine what a clear success path for your business looks like.
The truth is that too many of us are trying to build a business based on what we think we should do. We try to implement these automated programs that others tell us will work or we stick to outdated programs and hope they'll take us to where we want to go.
But it's impossible to optimize your business if you can't even create the code for success. I often say this will be the hardest, but by far this is the best vision-blueprint mapping exercise you'll ever do (even if you feel like swearing at me a bit by the time you get to module 2).
Discover how having a clear blueprint can inform your decisions and make you truly unstoppable.
Already Mapped Out Your Blueprint?
Not everyone's path to next level success is the same!
Choose the path that will guide you to guaranteed freedom, time & money.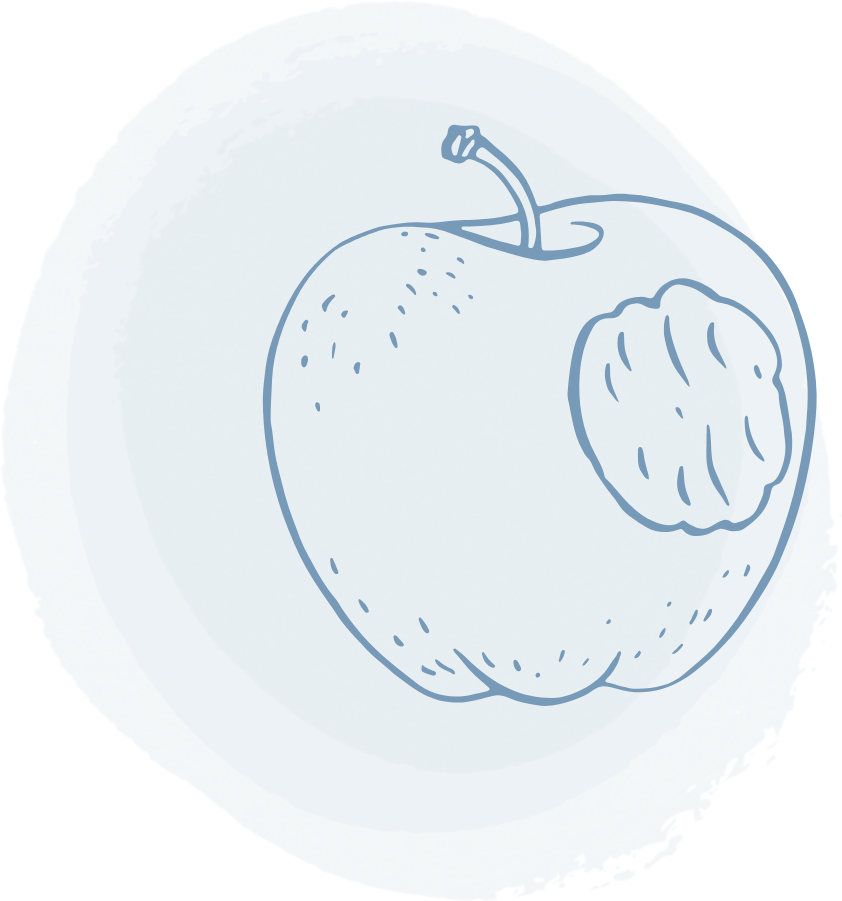 The Mindset Library
Bite Sized Shifts
Perfect for anyone who wants bite-sized shifts in a specific area.
Filled with targeted topics to create bite-sized shifts including money mindset, imposter complex, limiting beliefs, burnout and building momentum, think of this online library as your own self-guided manual to growth.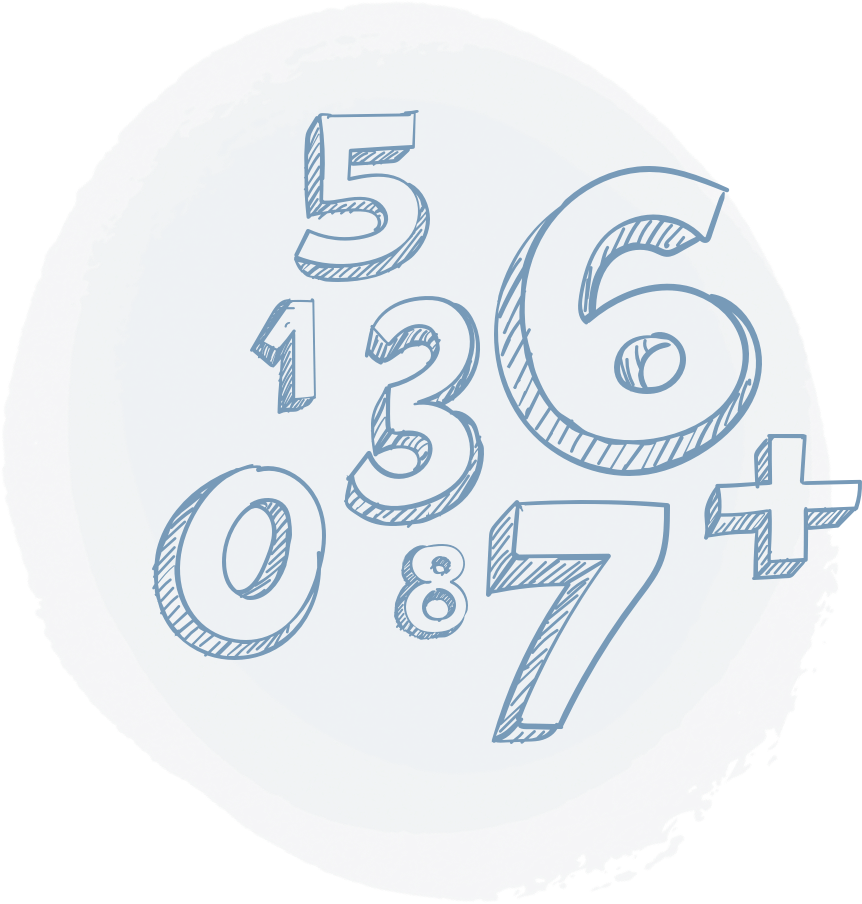 THE GROWTH ACCELERATOR
The Success Code 
Perfect for anyone who has experienced success but knows what got you here, won't get you to where you want to go.
Instead of following someone else's plot line for success, learn to redefine and rewrite your own success. My growth accelerator will help you dismantle the blocks that hold you back while implementing four key pillars of growth - your way. Feel supported to write your own chapters, step-by-step and have the business (and life) you've dreamed of.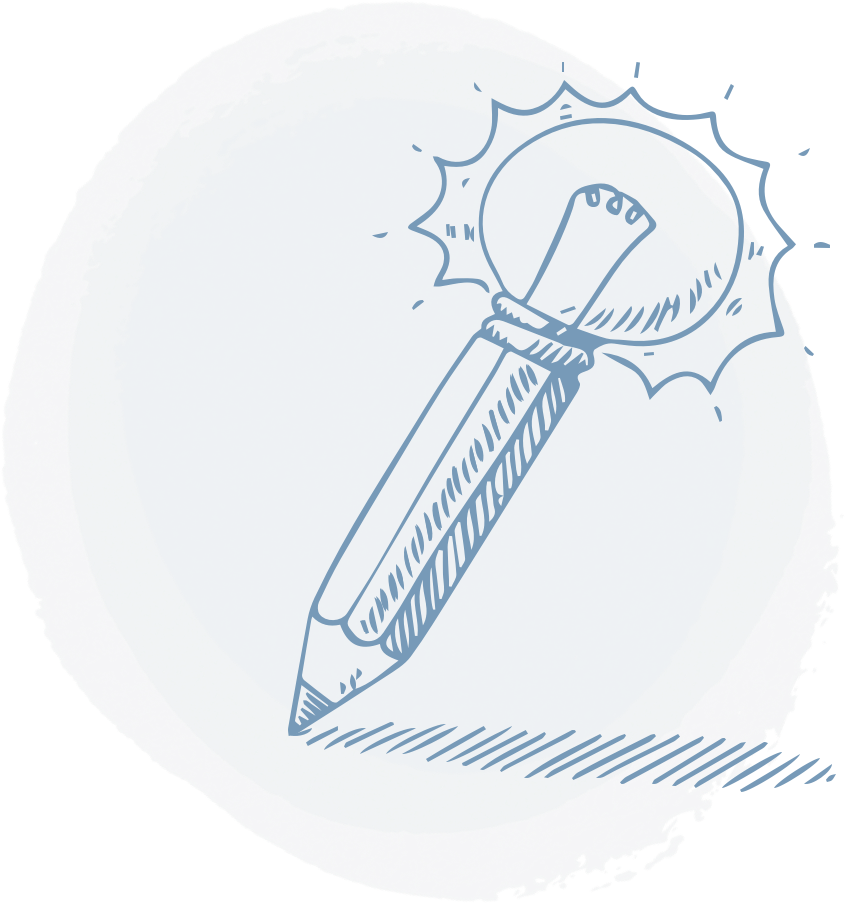 1:1 Private Coaching
The Master Rewrite
Perfect for anyone who wants direct support to help you optimize and architect your next generation of growth.
This complete System Reboot includes my private coaching offerings where I'll co-engineer your reboot to rebuild your operating system and achieve your goals. We'll work privately for 3 months and provide you with all the tools you need to upgrade. I also offer Enneagram Coaching for business as a system upgrade.
You may also schedule a
 complimentary discovery session 
to learn more about how I can support you!
Not ready to commit?
Download my FREE book Unstoppable. And learn how to build momentum without always having to upgrade your system!