Private Entrepreneur Mindset Coaching
One-on-One Coaching for Growth Stage Entrepreneurs ready.
Go deeper and tackle the entrepreneur mindset challenges that have held you back from being the success you deserve to be!
Schedule A Session
Unleash Your Bold, Unapologetic Success Story.
By now you've probably figured out that success has nothing to do with willpower or even desire. 
And it has little to do with luck.
Oh, and that course you're thinking of signing up for because you're not sure you have all the skills you need . . . that isn't going to tip the scales either.
When it comes down to it, successful entrepreneurs have one thing in common (and no, not manifesting): it's a rock solid entrepreneur mindset.
An entrepreneur mindset that knows that no matter what challenges, obstacles or failures you face . . . you'll still cross that finish line and win big.
An entrepreneur mindset that is confident in the face of fear and simply believes that success (and the freedom that comes with it) is yours.
But how do you get there when you keep bumping up against the same limitations over and over?
No matter what you think, the people you admire weren't born that way.  
They likely had a coach.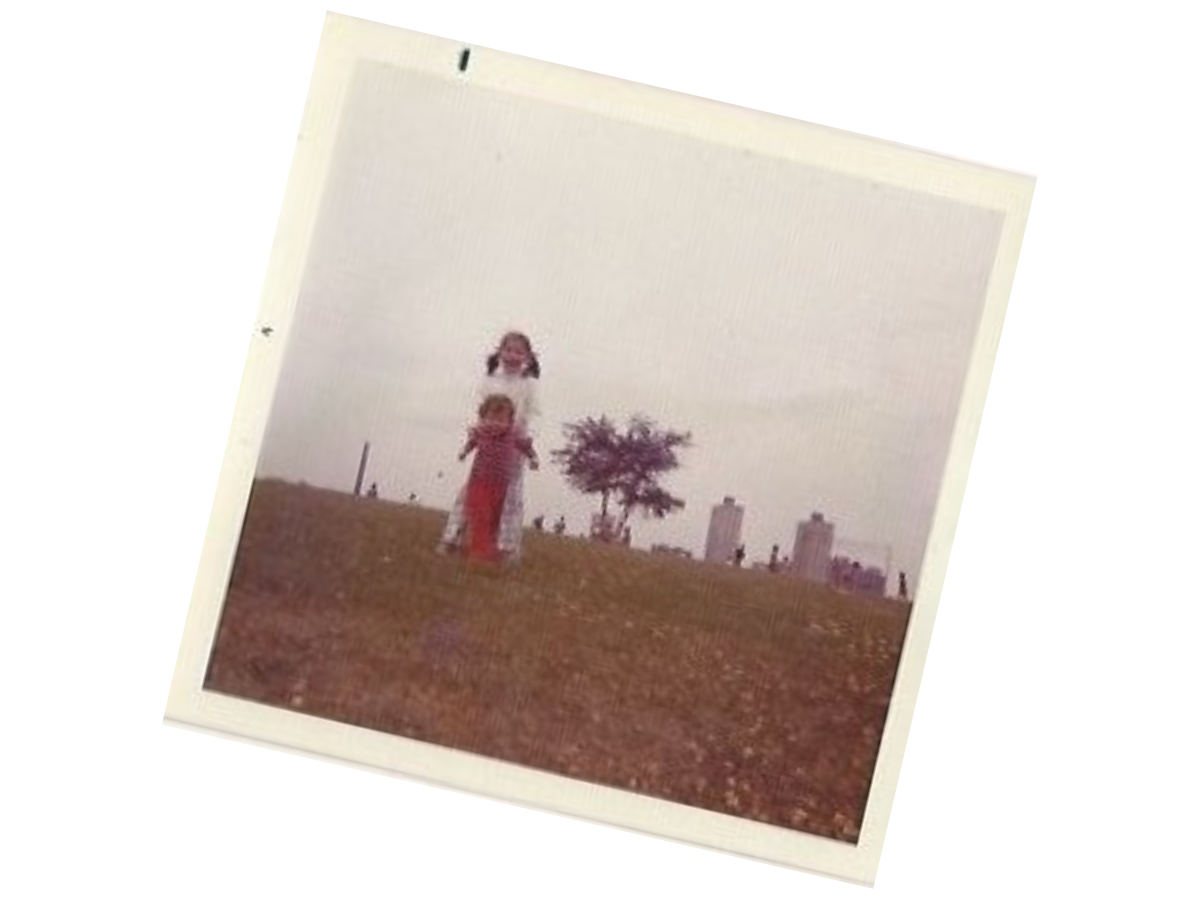 Working with Linda has not only given me a new mindset, but it has given me the tools and confidence to know that I can achieve whatever I want to do with my life and business.
You Can Break Through Your Limits
It doesn't matter whether you're struggling in your business or you look like you have it all together. . . it can be frustrating. 
Repeatedly bumping up against the same fears, doubts and self-sabotage when all you really want is to stand out and make your mark.
You're not sure how to change and to be honest – nothing you've tried has really worked.
So, why coaching?
As a Master Life Coach, I've helped hundreds of clients break through limiting beliefs and negative patterns so they can build bigger, stronger businesses (and lives).
What I do isn't rocket science, but it is seriously transformational.
I'll guide you to shift the limiting subconscious beliefs and patterns so you can truly become the kind of person who:
Charges your worth (and says adios to discounting for good)
Attracts well-paying clients who knows your value
Uses your fears to propel you forward
Is seen as an authority in your field
Feels confident and assured (whether on stage or on a sales call)
And because we'll be working together one-on-one, you'll have the opportunity to go deeper and get the clarity you need!
How Entrepreneur Mindset Coaching Works
Private Coaching is a highly personal and confidential process that requires only one thing: a willingness to change.
We'll start out with an initial planning and discovery session to review your challenges and set your personal goals.
Meet weekly via Zoom for 5 or 10 weeks, depending on what we decide during our initial session.
Each coaching session is 75 minutes. You'll learn a new skill, share lessons from the previous week and create an action step to move you forward between calls.
Outside of calls, you'll work on the action step created during your session.
If you ever get stuck, you'll have access to me via email to ask questions and receive support.
At the completion of your coaching sessions, additional "maintenance" sessions are available.