Personalized

Private Mindset Coaching
1:1 Coaching Tailored to Achieve Greater Goals & Dreams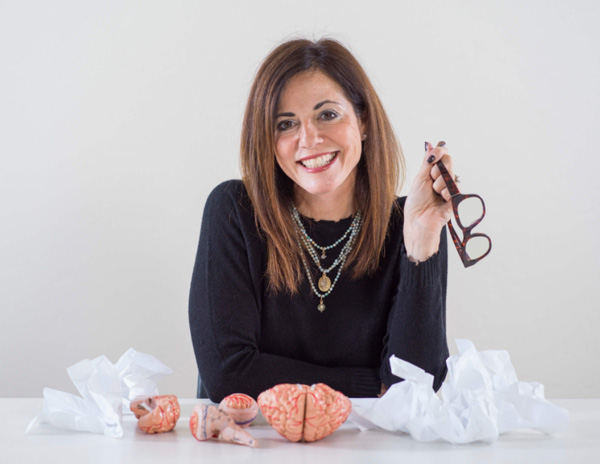 Let's uncover your personal success code together.
By now you've probably figured out that success has nothing to do with willpower, hard work or even desire.
And it has little to do with luck.
Oh, and that course you're thinking of signing up for because you're not sure you have all the skills you need . . . that isn't going to tip the scales either.
When it comes down to it, successful people have one thing in common (and it's NOT manifesting or positive thinking) . . . they understand that in order to move beyond that ceiling and stand on their new floor, they have to get out of their own way.
And that no matter how many books they read, workshops they attend or masterminds they join, they can't do it alone.
They need a coach.
The People You Admire Weren't Born Great. They Had Help.
Tailored to address your personal challenges, private coaching can help you achieve your goals and make an impact!
3 MONTH PROGRAM
The Master Rewrite
You know there's more you want to do, but you keep getting derailed by your downloaded patterns, habits and negative internal thoughts. Designed to help you dismantle the blocks that keep you from making a bigger impact,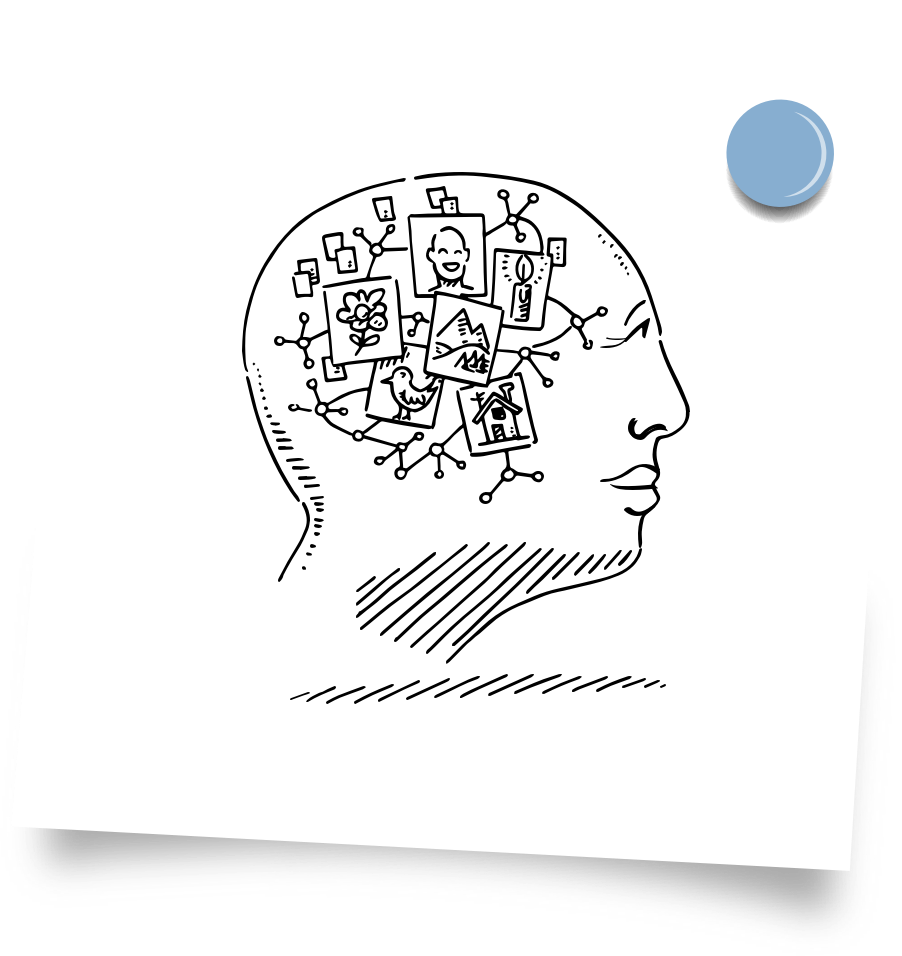 1-3 MONTH PROGRAM
The Enneagram Redesign
Based on the dynamic typology system and self-awareness tool, learn how to design a business and life that focuses on your strengths and provides a pathway to growth! Enneagram coaching is great for thought leaders, business owners, and those responsible for teams!
Private Coaching is a highly personal and confidential process that requires only one thing: a willingness to change.
We'll begin with an initial planning and discovery session to review your challenges, understand your vision & set your personal goals.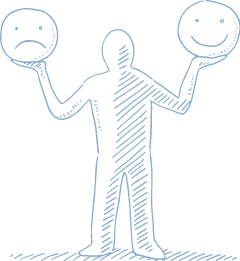 Meet weekly via Zoom for 10-12 weeks, depending on what we decide during our initial session.

All private coaching clients receive access to Your Success Blueprint to get clear on your personal business vision.

Each coaching session is 60-70 minutes. You'll learn a new mindset tool, review lessons from the previous session and create an action step to move you forward.

Outside of calls, you'll work on the action step(s) created during your session, review content and implement the mindset tools daily.

I am your accountability partner throughout our time together and you'll have access to me via email to ask questions and receive support.

At the completion of your coaching sessions, additional "maintenance" sessions are available.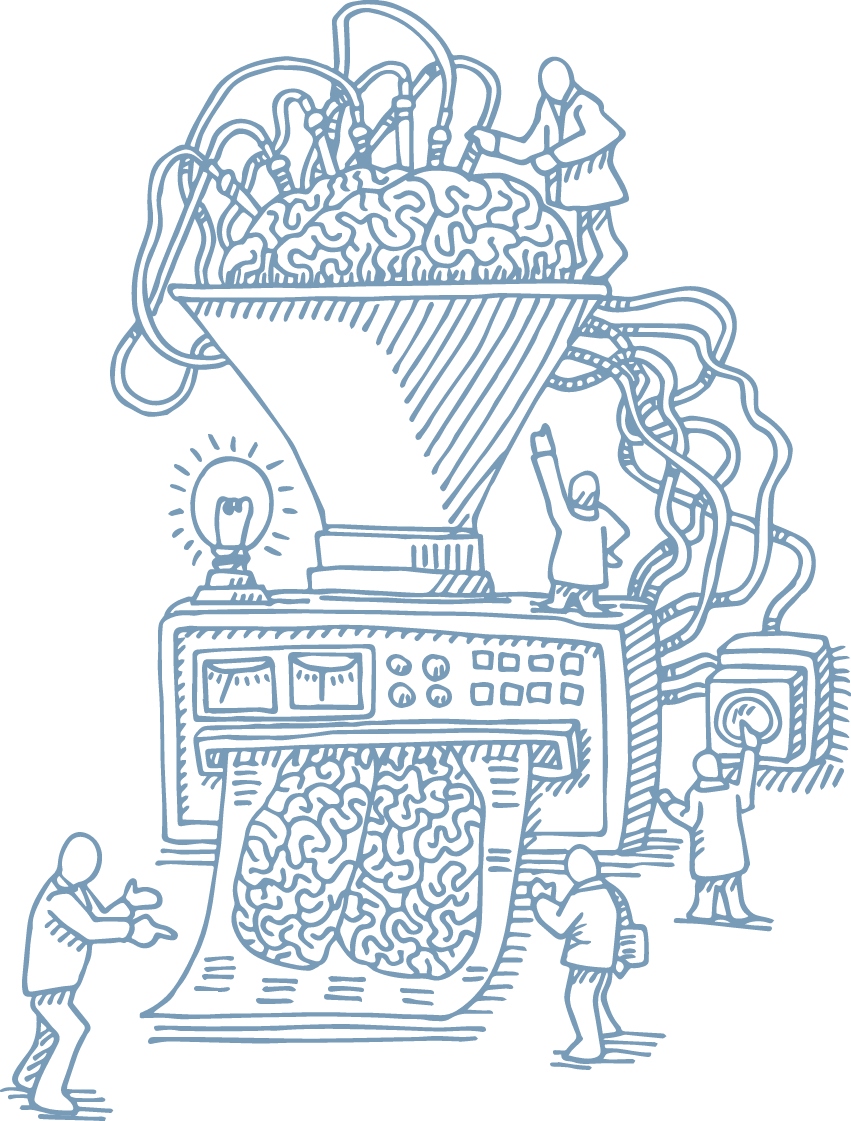 Can Private Coaching Help Me Achieve the Success I Desire?
If you're here . . . chances are you've already tried a few things, but you keep finding yourself in the same situations – and while you can hope your head trash will "just go away", it won't.
In fact, success tends to only increase mindset junk including overwhelm, burnout and even imposter complex.
Mindset coaching is effective because it goes beyond conscious programming to tap into the subconscious – where 90% of your decisions are made – to help you identify blocks, create awareness, shift your choices & take greater action.
And while mindset is not a quick-fix solution, the tools you learn will transform your life and business within a few months and be a resource for you to lean on for a lifetime!
I've helped hundreds of business owners reboot their business and life, and I can do that for you too!
I can't wait to work with you.