Year in Review:
Set Yourself Up for a Better 2022!
The new year is around the corner, but before you jump ahead,
discover how learning the lessons of this year can help you
move farther . . . faster!
(and get a sneak peek at key mindset moves for 2022)
Save My Spot
Build A Better Plan for Next Year with A Real Year End Review
It happens every year at around this time. 
You begin to close the books on this year and begin planning for what's coming next. 
You think about how you'll do things better, faster, more efficiently and with intention. You plan out BIG things and can feel the excitement begin to settle in. 
But how do you know if you're planning the right things. Or are you simply setting yourself up to do too much, too fast and without the support you need?
One of the biggest mistakes when it comes to business planning is forgetting to reflect on where you've actually been.
If it's been a good year, it can be tempting to simply say "I'll do more of that, thank you very much."
And if it's been a bad year, "I'll do the opposite of everything I did this past year!"
But is that the right approach?
The truth is that all successful business owners know that in order to plan for where you're going . . . you have to know where you've been. Because without the benefit of real reflection – it's hard to build what you really want for your business. 
"I don't even know where to begin. Working with Linda has been life-altering. I've done a TON of personal development but nothing has affected me like the work I did with Linda (in a good way!). She helped me shift how I view everything in my life and business. She was with me every step of the way as I worked my out of victim mindset to that of someone who takes full responsibility for everything in my life. She's kind, caring, compassionate… and seemed to know exactly how much I needed her to press a little harder – I can be stubborn! As long as Linda is a mindset coach, I'll be working with her."
Make 2022 The Year You Accomplish Big Things!
How many times have you told yourself that THIS is your year? 
What if this coming year you really keep that promise to yourself? How big would that be?
The truth is that year after year we promise ourselves that the plans we make will come through. 
Only to find ourselves frustrated by how little we've been able to accomplish or how much actually got in the way. 
And the reason why we don't do big things isn't earth shattering . . . but it something most business owners overlook.
In order to do big things, you have to be willing to learn the mistakes of your past and understand the things that went right!
If you're being honest with yourself . . . how much time have you spent looking over your past business behaviors and actions? 5 minutes? 30 minutes? 
When you learn to uncover the brilliant and not-so-brilliant things from the "ghost of business past", you can discover a clearer path to build what you want . . . and do big things. 
Join the Year in Review and Create a Successful Pathway for 2022
December Workshop
December 14th at 11 am PT/ 2 pm ET: 90 Minute Workshop (find your time here)
Learn how to excavate the past mindsets, behaviors and actions that have derailed your business AND that have helped it thrive

Overcome the shame of "stupid" mistakes and find the gold they hold

Decide what is no longer serving you and let go of things that don't work

Use past wins to build confidence and gain clarity for where you're going

Uncover how to build a real plan for 2022 that doesn't overwhelm you or create false promises!
Let's work together to create a better game plan for this upcoming year and feel supported by your business to create greater freedom, revenue and fun!
The Year in Review
Strategies for Better Business Planning
90 Minutes of Live Coaching

Exercises designed to move past your blocks

Live Q & A Session

Access to Replay

Spaces are Limited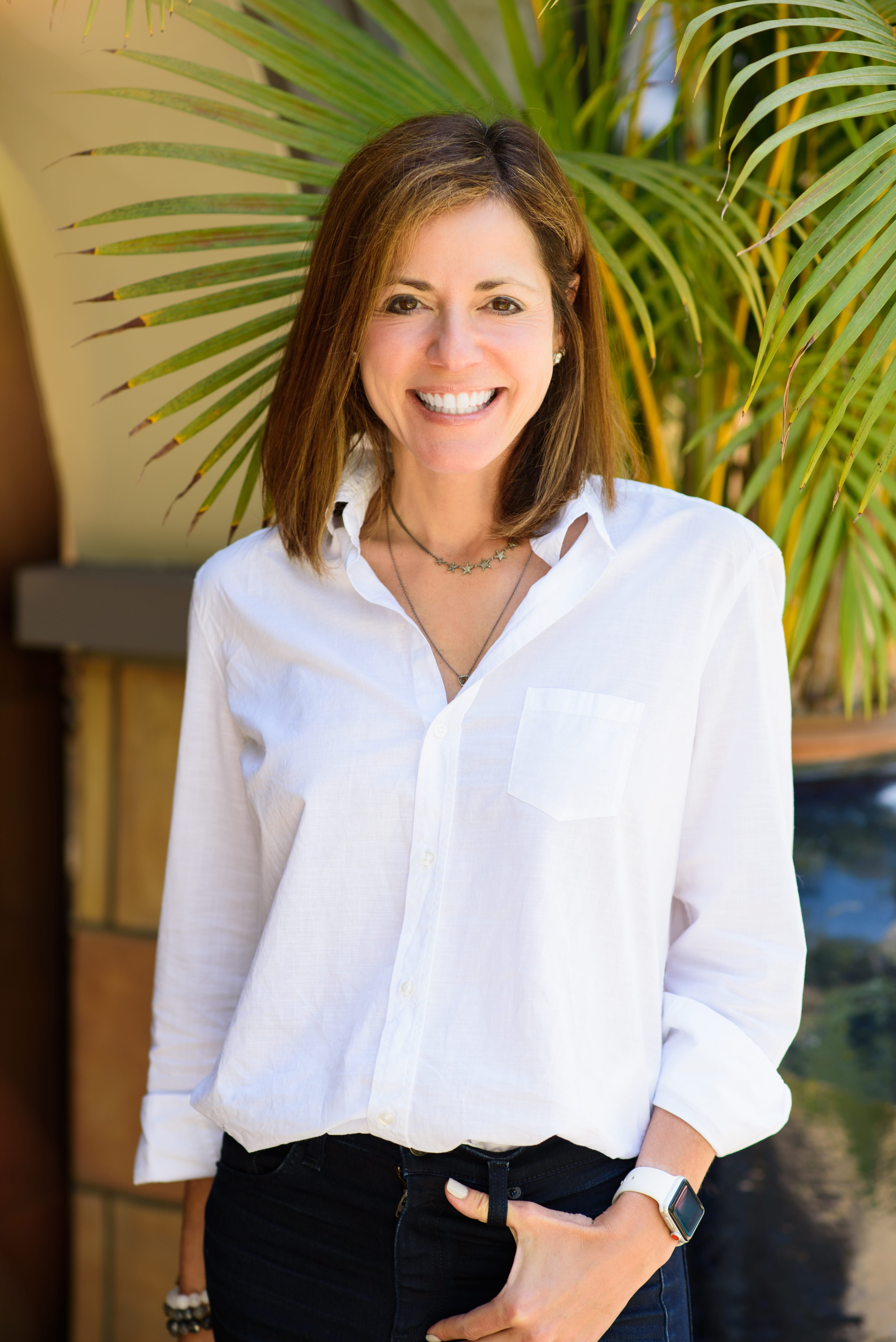 Hi, I'm Linda Perry!
Recovering Trial Attorney, Business Strategist, and a Master Mindset Coach. 
I have to admit, I used to hate looking at my mistakes because it often led to shame and self defeat. I would spend hours beating myself up and thinking I was a fraud.
I truly believed that I had to be perfect in order to grow my business. 
But the truth was when I learned that mistakes were actually a necessary part of my growth . . . I could finally free myself from the trap built by a "fear of failure". The truth is that our past mistakes hold a lot of gifts – if we're willing to find them. 
They teach us where our mindset led us astray and where we actually put into action our true intentions.
During our time together, I'm going to share the secrets of building a better game plan for your business that is based on reviewing the actions and behaviors of the past. We'll look to this past year to see what went well, what didn't and how we showed up to co-create it all.
We'll then use what you've learned to carve a better path and create clear goals on the mindset mastery models that will help you become the unstoppable business owner you're ready to be!
Linda
You know that headspace where you trap yourself? Thinking nobody gets you…That space where you feel unseen, unheard, and completely misunderstood? Yeah, that place.
Believe it or not, you're choosing (subconsciously) to stay there. Because…Fear is driving you.
Linda Perry though? She totally gets it. She gets you. And, she gets you the hell out of the way of allowing fear to keep you stuck.
Any chance you get to spend time with her allows you to let go of that heavy load you're carrying around that's holding you back.