Become a Mindsetter
A Coaching Membership for Copywriters
Marketers & Creative Entrepreneurs
Discover the Only Mindset Membership
Designed to Help You Grow Your Business
By Dismantling Your Mindset Blocks +
A Clear Strategy To Build Success.
Join Mindsetters!
When Was the Last Time You Felt Confident and Knew For Certain You Could Build the Business (and Life) of Your Dreams.
At this point, you've taken the classes you need, you've sharpened your skills and you've even done some pretty solid things for your clients – so why is it that you feel so stuck?
Why do you keep doing all of the things you know stand in the way of your success?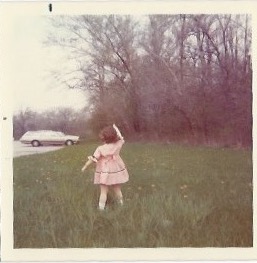 You Discount Your Products & Services
You Can't Put Yourself "Out There" and Be as Visible as You Need
You Compare Yourself To Others and Their Success
You Only Get So Far in Your Biz Before You Get Stuck
You Procrastinate & Feel Overwhelmed
You're Always Waiting For the Shoe to Drop
You Worry About Money & Getting Clients
You Feel Like an Imposter
At this point, you've probably guessed. It's your mindset. But it really doesn't have to be this way.
Get off the self-sabotage hamster wheel and join Mindsetters . . . 
I can't decide if you're a coach or a witch.
Since our first chat and doing just two of the meditation exercises so far I have:
– Spoken on a podcast
– Been invited to present live in a mastermind
– Set up a YouTube channel with weekly videos
– Started building an email list
These are ALL firsts for me. All things I've been wanting to do for eons.
Thank you. You've unlocked something in my brain and even though I still get scared and have my meltdowns, I'm actually getting shit done. For me. For my business. Not just for clients.
There are so many programs out there, selling you hopes, dreams, and promises that they will help you be the best you — finding something that actually works, is a needle in a haystack situation. Mindsetters is that needle. I can't begin to describe how much om an impact Mindsetters is having on me. Every time there's a new meditation, call, or interview online, I watch it and feel myself getting a bit closer to being the kind of person I want to be, and that I deep down think I can be. I am so grateful for your work and for finding this group.
Because Books, Mantras, Meditation & Positive Thinking Alone Won't Get You There 
It's Time to Get Serious About Your Mindset . .  
Introducing Mindsetters
Mindsetters is my private mindset coaching coaching community designed to provide you with the structure you need to help you move forward, while remaining flexible enough that you can do it on your time!
Uncover the REAL Reasons You Discount
Find the Confidence to be Visible
Start Building Real Pathways to Success
Improve Your Relationship With Money and Your Own Value
Connect with Others Who Feel Like You Do
Cut Through Your Limiting Beliefs and Overcome Fears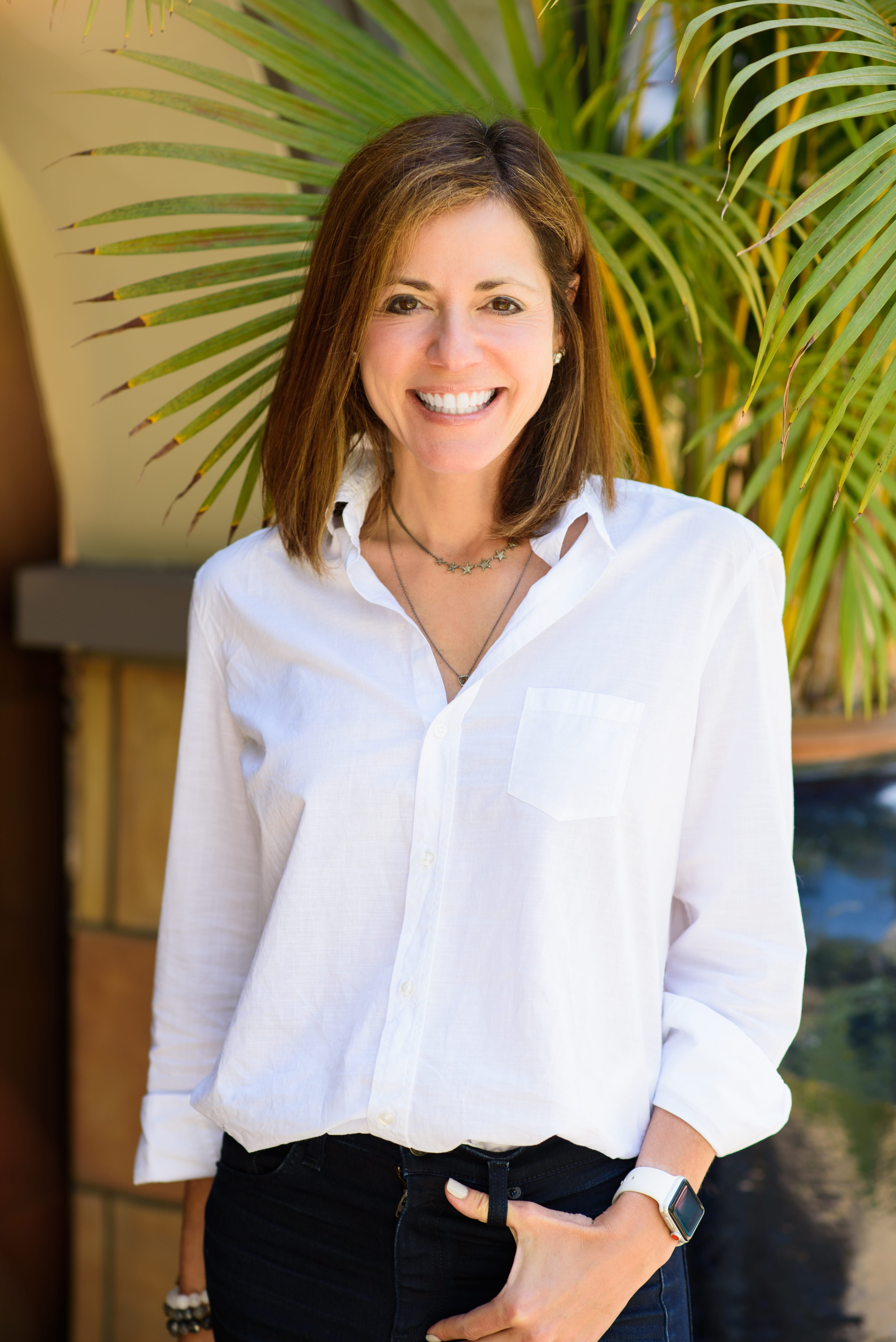 Hi I'm Linda Perry,
Trial Attorney turned Master Life Coach & Copywriter, I've been some version of where you are right now. 
Unsure of my own abilities, afraid to fail, never-ever wanting to look stupid and giving away my worth at every turn . . .it took coaching to help me see that I deserved to be successful and confident in who I was and what I had to share!
Like you, I tried things like therapy, books, meditation and positive thinking, but the solutions were only temporary. I would keep repeating my self-sabotaging behaviors over and over and felt that I couldn't change.
But the truth is that nothing worked because it didn't go far enough – all of the solutions sought to change my behaviors instead of shift my beliefs in who I really was or what I could accomplish.
Mindset work truly changed my life (and the success I now enjoy) – and it's changed the lives of hundreds of others I've worked with in my private and group coaching program. 
Like my group coaching programs, Mindsetters is designed to give you the foundation you need to move forward and make the changes you've desired.
I hope you'll join me and see how revolutionary coaching can be for you too!
Your new mindset will thank you!
What You Can Expect Inside Mindsetters
Guided Meditations Sessions
Each month you'll receive a new meditation session designed to help uncover subconscious programming and beliefs. Learn how to break through your habits and patterns and create a clear and focused strategy to bust through your blocks. You'll also be given journal prompts to help you go deeper and see how you can move forward.
Weekly Emails
Begin each week with an inspirational quote followed by a mindset lesson and action step that you can take to help you stay focused and energized throughout the week! Emails will be sent to you every Monday morning.
Supportive Community
Be supported by me and your Mindsetter Community in our Private Facebook Group. This is the place to ask questions and reach out to others for greater mindset support. 
Monthly Coaching
Each month, you'll be able to hop on and join me for 60 minutes of live group coaching where you'll receive guidance to help you move forward on a particular mindset subject – including sabotage, dealing with stress, owning your worth and more.
Special Trainings
Each month I'll join you on Zoom or the Facebook Group to take a deep dive on the monthly mindset topic and help you see how this mindset trap may be showing up in your business and strategies to move past it. These are different than the meditations in that they provide tangible steps to take action.
Greater Accountability
Each month you'll be able to track your progress and set accountability anchors to move you forward with better results.
You'll be able to access all the past Meditations, Coaching Calls and Interviews in the Membership Portal.
Plus, as a valued Mindsetter, you'll receive special pricing on many of my programs and offers.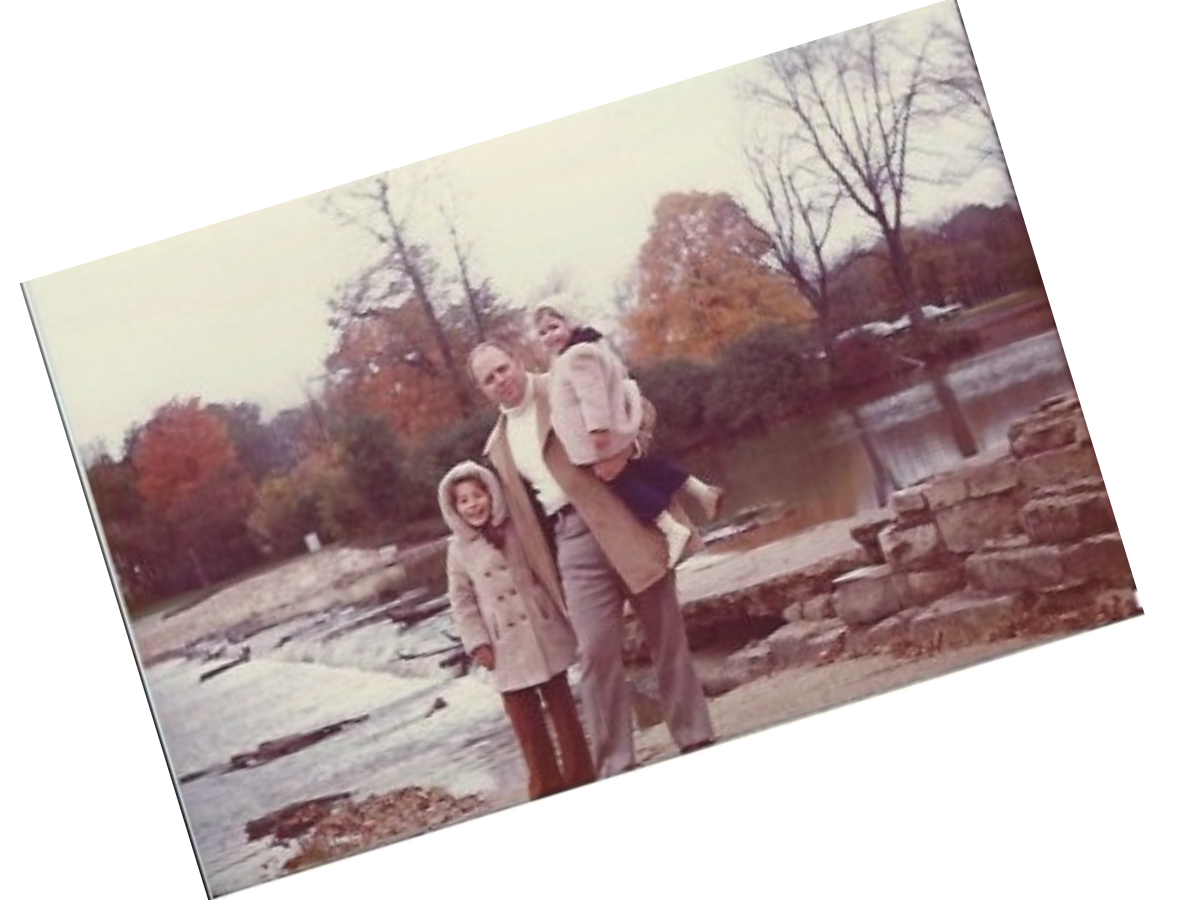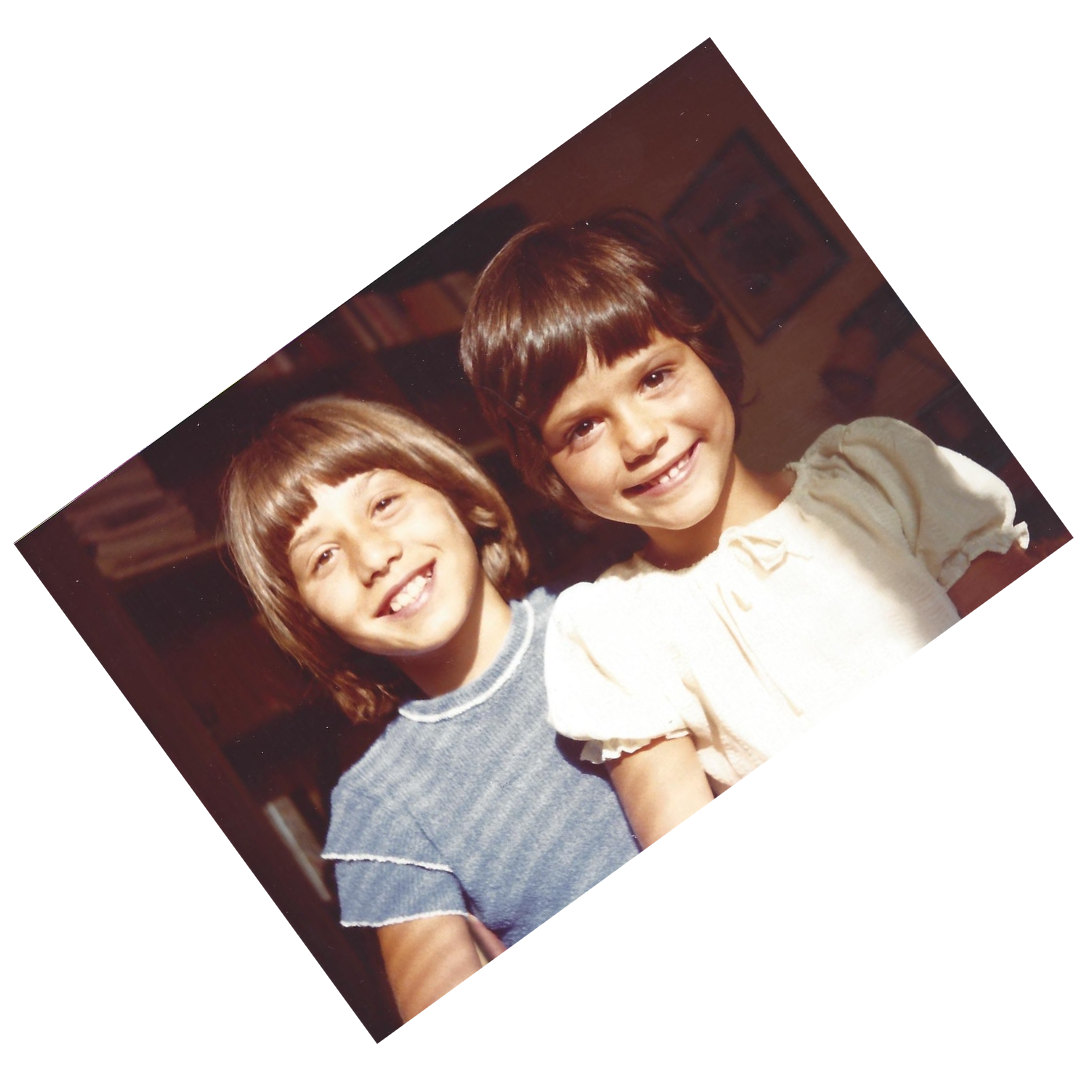 Mindsetters is for You If . . . 
✓ You're an entrepreneur with less than 5 team members who is ready to become more visible in your business (most members are online biz owners/marketers)
✓ You're tired of repeating your patterns and are ready to claim greater success
✓ You're looking for a flexible, affordable way to get mindset support
✓ You want to improve your confidence and be able to own your capabilities
✓ You've done "work" on yourself but it hasn't moved the needle like you wanted
Discover how mindsetters can help you set a new trend when it comes to mastering your mindset.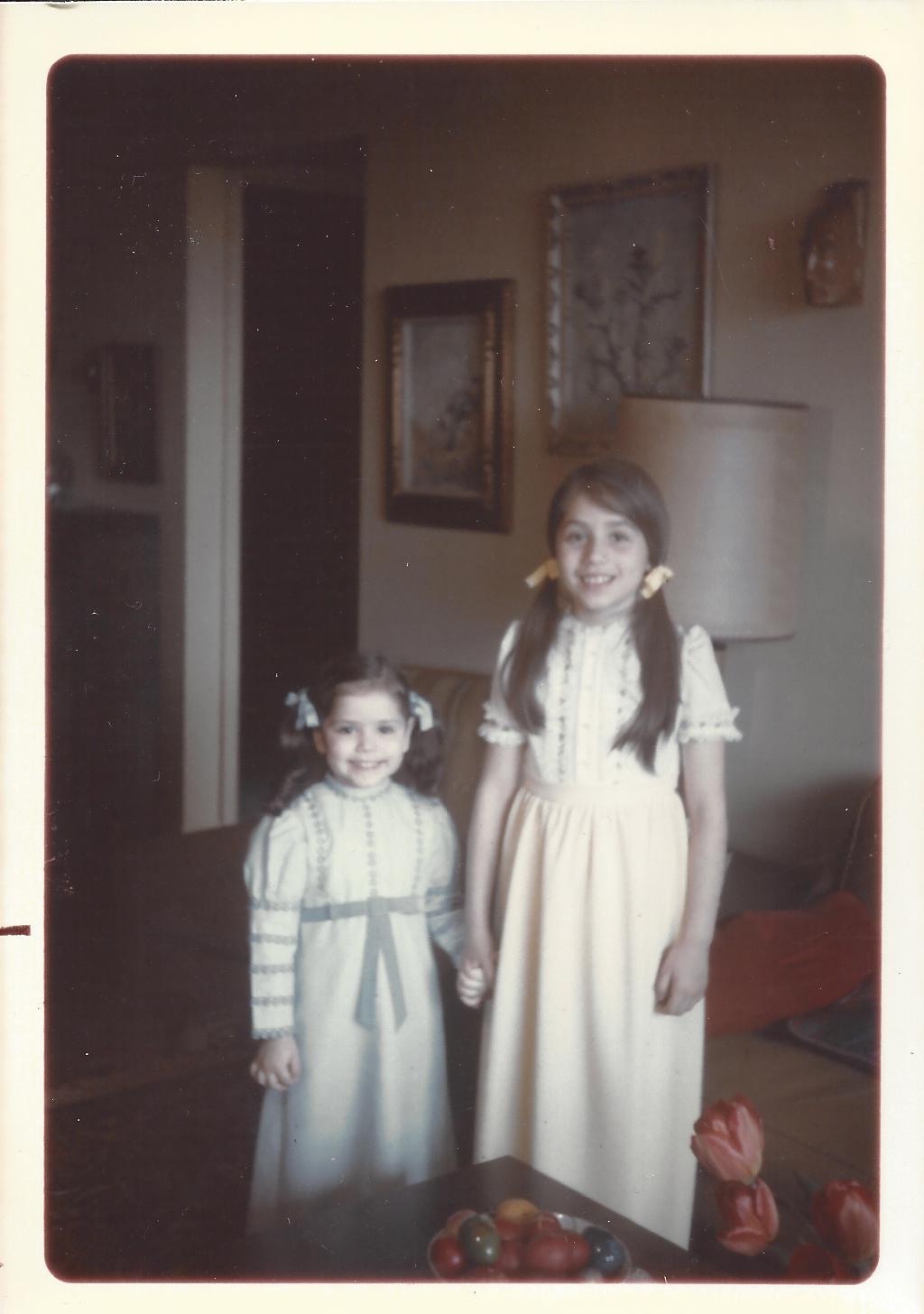 Your Investment for Mindsetters
Join the Mindsetters Membership for Creative Entrepreneurs and Copywriters. 
Discover the Mindset to Powerfully Claim the Success You Deserve
Monthly Mindsetter
Live 

Guided Meditations

Live Strategy Sessions

Live Monthly Coaching

Guest Interviews

Support & Guidance

Weekly Emails
Annual Mindsetter
Best Value
Live 

Guided Meditations

Live Strategy Sessions

Live Monthly Coaching

Guest Interviews

Support & Guidance

Weekly Emails

2 Months FREE
Mindsetters is currently open for enrollment so you can receive the support you need today.
Join Mindsetters: the Only Mindset Membership Just For Growing Entrepreneurs!
Mindsetters is the a mindset membership just for growth stage entrepreneurs (mostly marketers, copywriters, course creators).
If you're tired of your excuses, fears and doubts holding you back, now is the time to join. 
Stop feeling trapped, stressed and overwhelmed, join the one mindset membership designed to meet your specific needs as a growth stage entrepreneur!
I hope you'll  join me today!
What Is Mindsetters?
Mindsetters is a monthly coaching membership community designed to help growth stage find the success they deserve by adopting a powerful new mindset.
With a membership portal, guided meditations, training sessions, live monthly coaching, private Facebook Group and more, the membership is designed to provide you with the tools, flexibility and structure you need to move forward.
Who is This Community For?
This community is for entrepreneurs who are ready to let go of their mindset obstacles and achieve greater success. 
Simply put – it's for anyone who knows that you're your main obstacle and that no other course or skill will help you move forward. It's for anyone who is finally ready to give up your excuses and say YES to achieving the goals set.
HOWEVER, this community is not for you if you're committed to staying right where you are – unwilling to give up your prior ways in order to explore something new. This membership community is not a place to complain or blame, it's about looking for the gifts in our challenges and finding new ways of tackling old problems.
How Do I Gain Access to Mindsetter Material?
Once you subscribe to the membership, you'll be given access to the membership portal where you'll be able to access your first guided meditation. 
You'll also be invited to join the Facebook Community where the day-to-day interaction takes place. I'll share items in both the Facebook Group and Membership Portal so that you can always stay on top of the latest tools to help support your growth.
What is My Time Commitment?
Mindsetters is designed to be flexible, yet provide the structure you need to truly move forward. You will spend time listening to the meditations, attending coaching and strategy sessions, reading email and taking the action steps you create to move you forward.
And while your time commitment may vary from week to week, your success in this community will rely on you scheduling time and making your mindset a priority.
I also want to emphasize that no matter where you are in your process, there is no such thing as falling behind. Some weeks will be easier, while other weeks will require extra attention and time!
Are There Any Prerequisites?
No, there is nothing you need to do in order to join Mindsetters.
Even if you are new to coaching, Mindsetters will give you the tools, exercises and structure you need to step forward.
Do I Have to Join the Facebook Group?
If Facebook isn't your thing, you certainly don't have join. However, our Facebook Community is where so much of the support happens.
Within this private group, you'll find the support and understanding of people just like you who crave a better life. I will be active in the Facebook Group to support you with comments and answers to some of your challenges and questions.  
I suggest that if even if you don't like Facebook that you get an account just to be in the group and not make your profile public to others!
What if I Want to Cancel?
Enrolling in Mindsetters is completely no risk. If you decide that Mindsetters is not for you, you can cancel at anytime.
Canceling your membership prevents your payment from being charged at your next billing date. You'll be able to access and receive benefits from the Membership through the last day of the month in which you cancel. 
Do You Offer A Guarantee?
No, I do not offer a guarantee as transformation is such a personal journey. From past experience, I do know that the more committed you are to your own evolution, applying the lessons and doing your own work, the more your life will change. 
Personal transformation is truly an inside job. And while I promise to hold you every step of the way, how much your life changes is truly up to you! 
For anyone running their own business, you've surely begun to realize how much of a role your own mindset plays in the health of your company.
Mindsetters has pushed me to make some huge leaps, I can honestly say I'm now happier, wealthier, and my clients' success is growing as a result.
Persistence is the key to improvement, and Mindsetters is hands-down the perfect way to continuously improve yourself
Register for Mindsetters Today!
Join the Mindsetters Membership for Creative Entrepreneurs and Copywriters. 
Discover the Mindset to Powerfully Claim the Success You Deserve!
Monthly Mindsetter
Live Guided Meditations

Live Strategy Sessions

Live Monthly Coaching

Guest Interviews

Support & Guidance

Weekly Emails
Annual Mindsetter
Best Value
Live Guided Meditations

Live Strategy Sessions

Live Monthly Coaching

Guest Interviews

Support & Guidance

Weekly Emails

2 Months FREE